Our Assessments
Get to know your candidates with our comprehensive portfolio of assessments. Combine assessments to reveal insights across the many dimensions of an individual.
Measure candidates across multiple dimensions
Each person is a unique mix of passions, skills, and motivations that have yet to be discovered. We believe that human potential can't be captured by a single metric, which is why we encourage organizations to assess candidates across multiple dimensions. We built a comprehensive and predictive suite of assessments designed to do just that.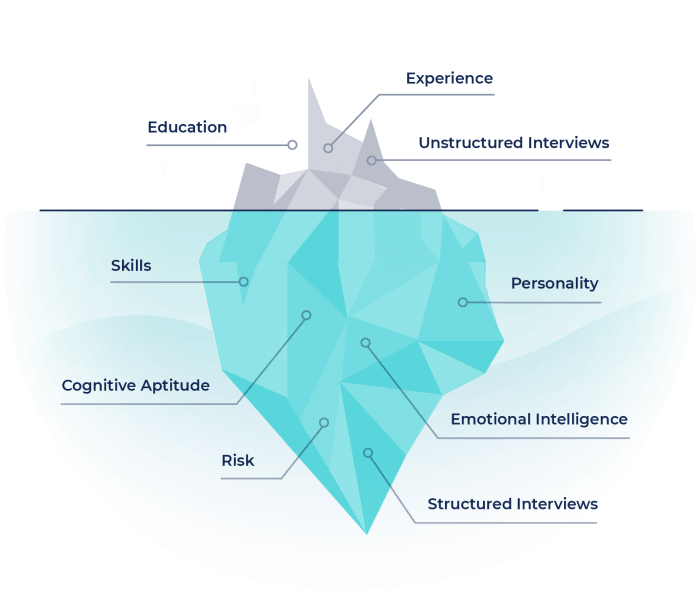 Container Heading
Innovative assessment design
We use cutting-edge technology to optimize the candidate experience.
Our Science
Rigorous science that drives performance
Our stringent scientific standards are backed by leading scientific experts in I/O psychology. We rigorously validate our assessments to ensure that they are fair, objective, and predictive of job performance, allowing us to consistently deliver results for leading organizations around the world.
25 Million+ Tests Administered
15+ Years of Accumulated Data
1 Billion+ Item Responses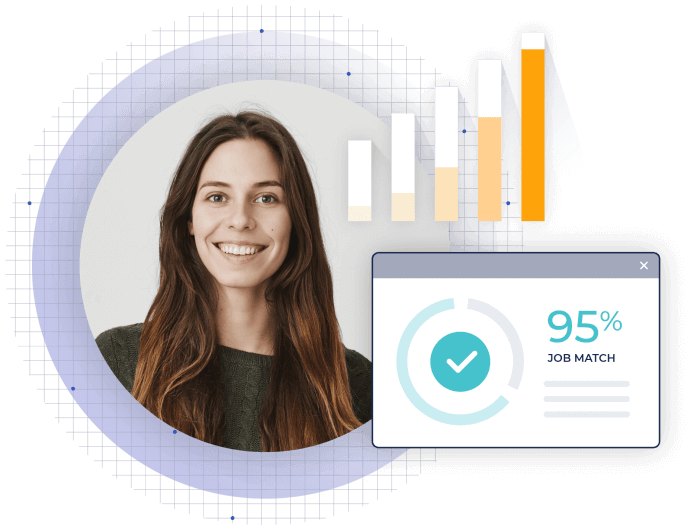 Tests for your industry and position
We service organizations big and small across every industry and job type. Explore what tests we recommend for your organization.