Our Science
Strong science is our foundation. Our stringent scientific standards are backed by experts in I/O psychology, allowing us to consistently deliver results for leading organizations around the world.
Rigorously Validated
An assessment is only as powerful as its validation. We validate our assessments across multiple validity measures to ensure that they accurately measure job-related competencies in a consistent and reliable way. We also conduct item-level analysis to reduce bias and provide a more accurate, fair, and objective signal of candidate potential.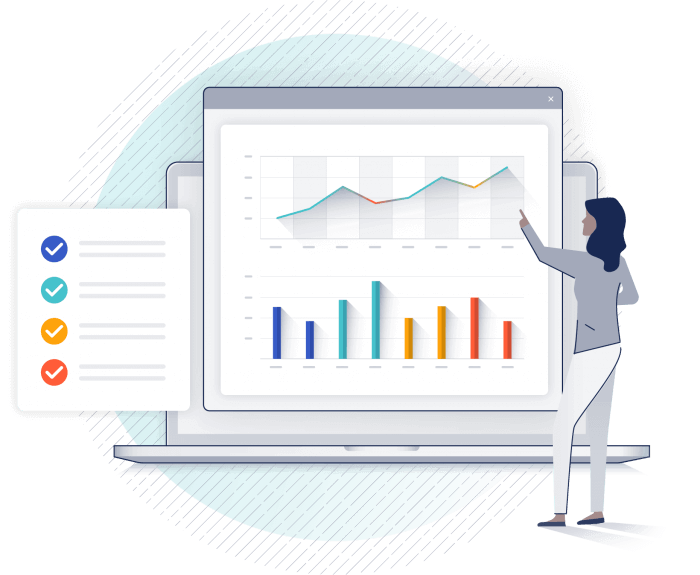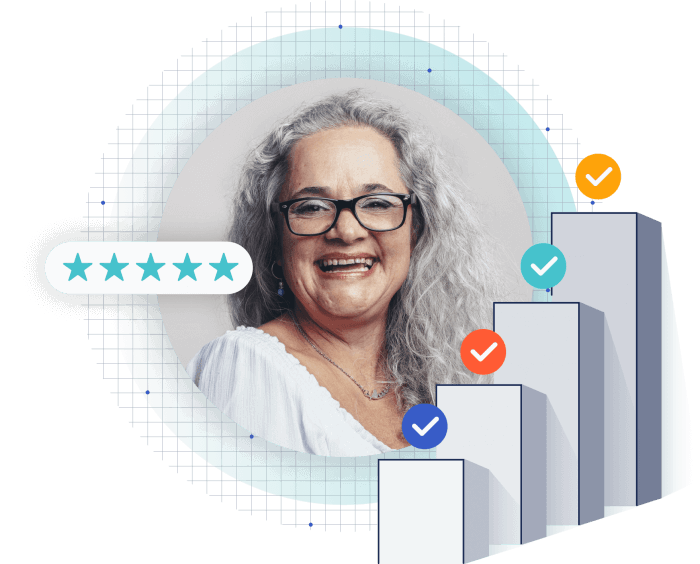 Predictive of Job Performance
The goal of any assessment is to help you make better talent decisions that ultimately lead to real business results. We rigorously validate our assessments to ensure that they predict what matter most: job performance, long-term retention, and organizational performance.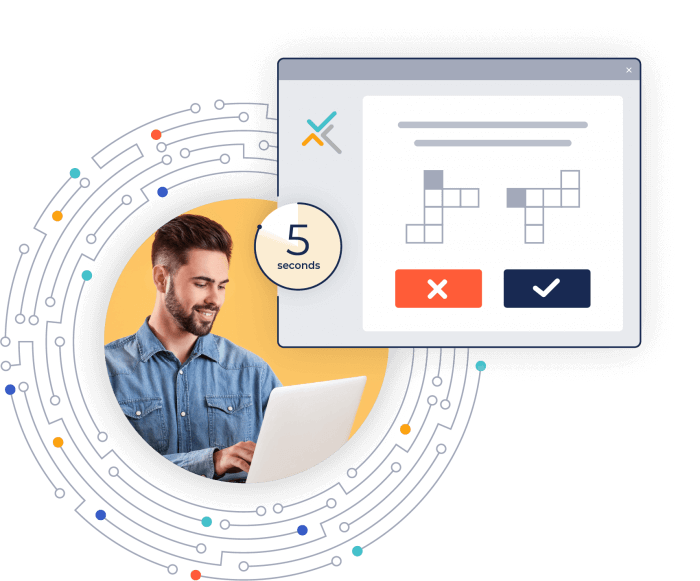 At the Forefront of Assessment Design
We are constantly exploring how technology can be used to not only improve the talent signal but also improve candidate engagement. Through game-based assessments, we create fun and interactive ways to measure talent faster by leveraging adaptive technology that increases the "prediction per minute" of an assessment.
Validated to Reduce Bias
Criteria is committed to helping organizations build more diverse teams by making fair and objective talent decisions. Each of our assessments are extensively validated by our team of I/O psychologists to ensure that they are non-discriminatory and that any subgroup differences are minimized. The result: a more objective hiring process that focuses on candidate potential over pedigree.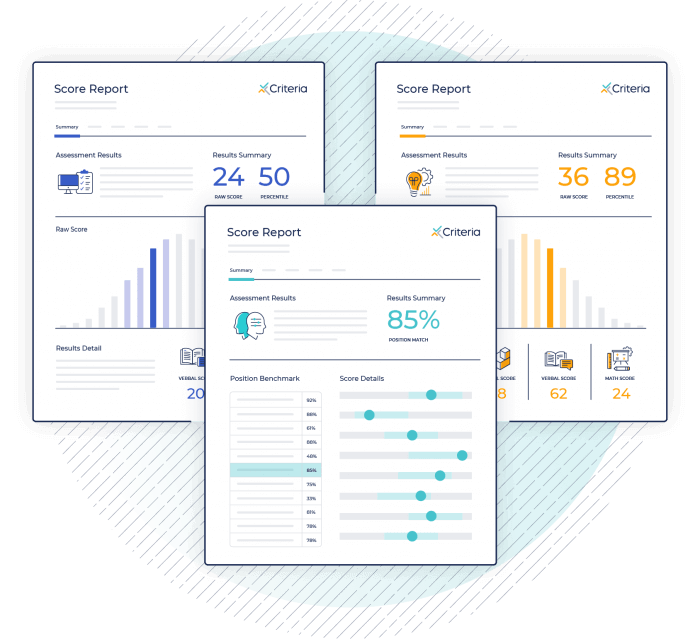 Science Made Accessible
We distill powerful science into simple score reports that you don't need a PhD to interpret. Learn more about your candidates and make more informed people decisions with a strong scientific foundation.
Built by Leading Experts
Learn more about the teams behind the development of our assessments.
Scientific Advisory Board
Our product development efforts are directed by this team of experts.