Help us change the way the world hires
Criteria is a technology company dedicated to changing the way companies find and hire great talent. We apply that same dedication when it comes to hiring our own team. We owe our growth and success to a passionate team of individuals working together to achieve a common goal. Discover what it's like to work at Criteria.
Perks and benefits
We are committed to promoting employee happiness and well-being in the workplace. We're proud to offer a generous bundle of benefits designed to support our team both inside and outside of the office.
We like where we work
We're fortunate enough to be named a best place to work thanks to employee feedback over the years.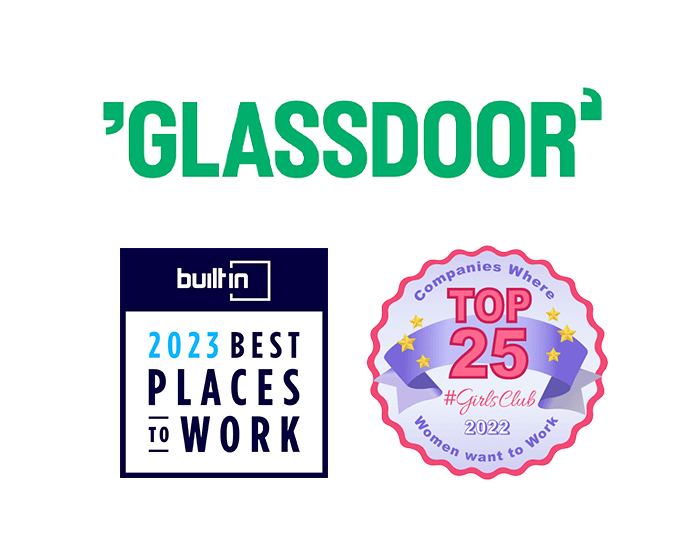 Join our team!
Interested in working at Criteria? 
Check out our open roles and apply today!