THE BENEFITS OF ASSESSMENTS
Problems We Solve
At Criteria, we like to solve problems. We're driven by our mission to help leading companies solve some of their most difficult business challenges.
We help our customers build more engaged workforces, improve retention, generate more revenue, increase productivity, and so much more.
We drive talent success.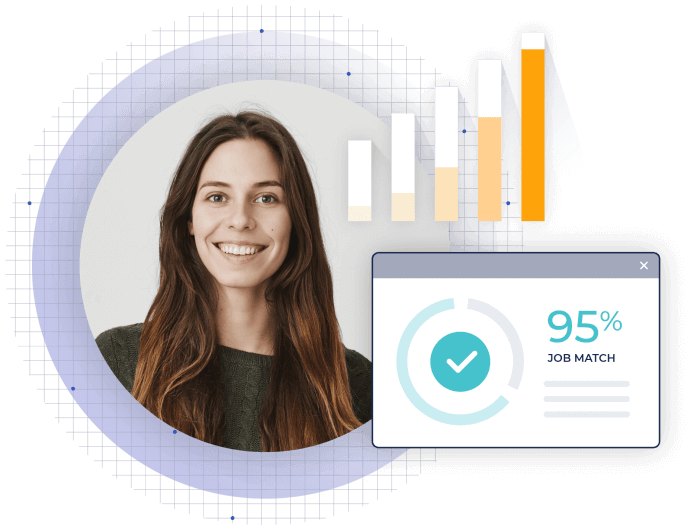 What Criteria Delivers
Through innovative assessments, video interviewing, and talent management tools, we help companies surface talent by highlighting the potential within each candidate. Our assessments are validated to measure the qualities that predict job success. Together, our tools provide a talent signal that highlights the candidates who are most likely to succeed in a given role.
Talent is what drives any organization's success. When each talent decision is approached in an evidence-based way, organizations start to achieve tangible, and often dramatic, results.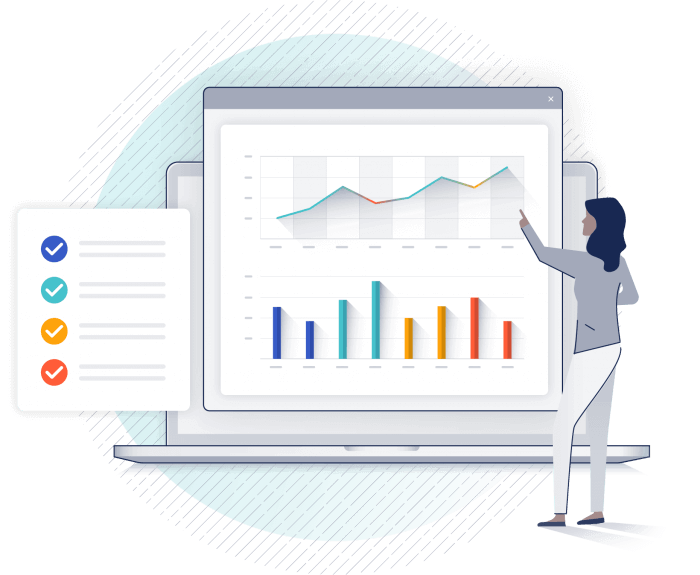 Results We Drive
Explore the many ways we drive talent success for leading organizations around the world.
Explore Our Assessments 
We offer the most comprehensive suite of pre-hire assessments to help you make better talent decisions. When combined, our assessments heighten the talent signal and help you identify job candidates who will drive tangible results for your organization.