Risk Tests
Risk assessments help organizations reduce the risk that employees may engage in unsafe or counterproductive work behaviors.
About Risk Tests
In every line of work, there is some degree of risk. Whether the job is on the floor of a manufacturing plant, behind the wheel of a delivery truck, or standing at the cash register, every job has rules and procedures designed to keep employees safe and productive. Risk tests help organizations reduce risk by identifying the job candidates who are most likely to be conscientious, reliable, and able to follow rules and safety procedures.
Risk tests can assess different qualities. For example, risk tests can measure a person's integrity and rule adherence. They can also assess a person's willingness to take risks or engage in unsafe behavior. By applying the psychology behind what causes these counterproductive activities, risk tests help organizations reduce the frequency of safety incidents, workplace injuries, retail shrinkage, fraud, absenteeism, and more.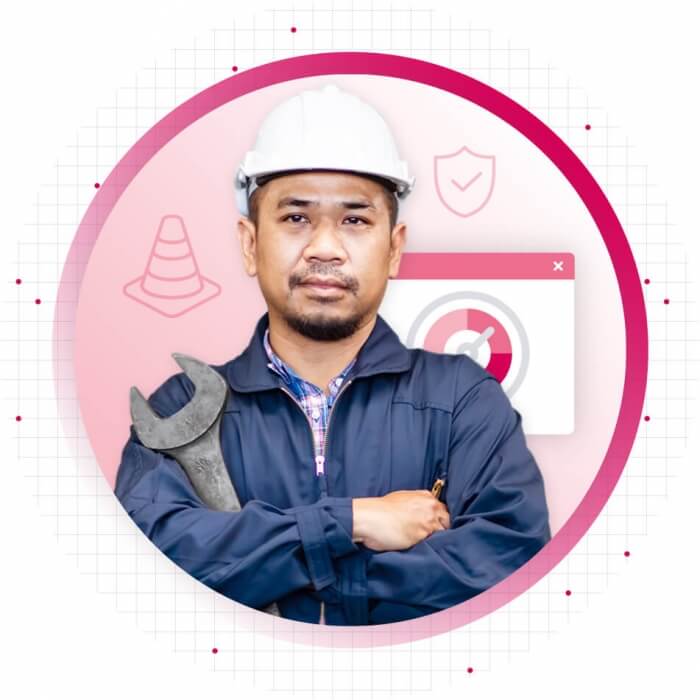 Explore our risk assessments
Take a deeper dive into our risk assessments to find the right fit for your roles.
A risk assessment that measures a candidate's attitude towards safety and risk-taking behavior.

A risk assessment that predicts rule-adherence, reliability, and conscientiousness.
CASE STUDY
Leading Transportation and Logistics Company Reduces Workplace Accidents
One of the world's leading freight transport businesses used the Workplace Safety Profile (WSP) to reduce accidents and costs, finding that those who scored "High Risk" on the test had up to 3.5x more serious injuries.