Enterprise Solutions
Measure Potential, Maximize Talent
Drive your organization forward with best-in-class assessment technology that is flexible, scalable, and customizable for your business needs.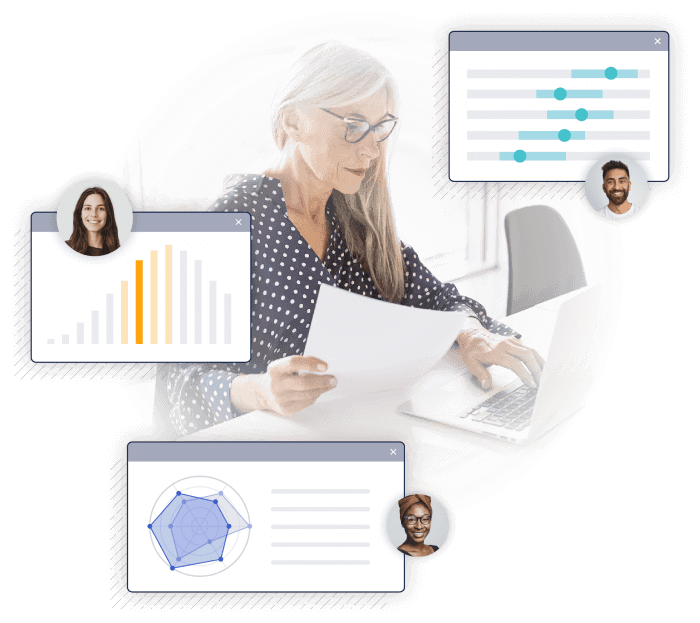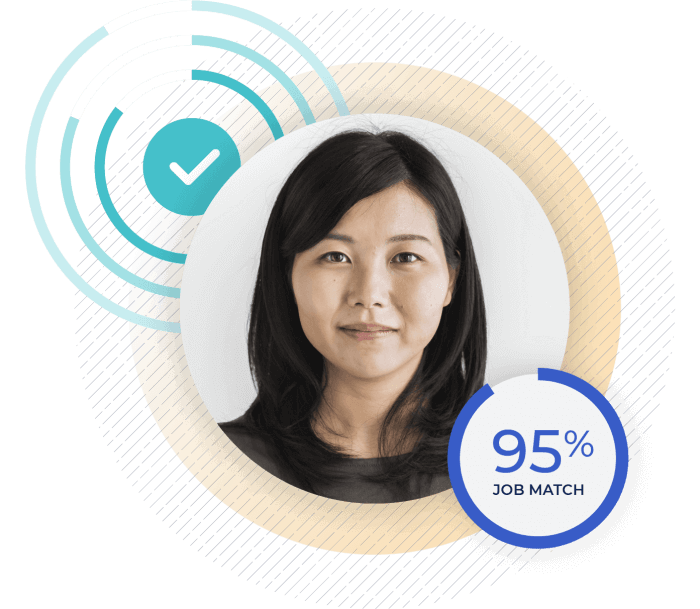 Get a stronger talent signal
We've leveraged decades of well-validated science to develop highly accurate assessments that predict job performance and drive business results. Our comprehensive portfolio of assessments spans across cognitive aptitude, personality, emotional intelligence, and skills, giving you a clearer picture of candidate potential.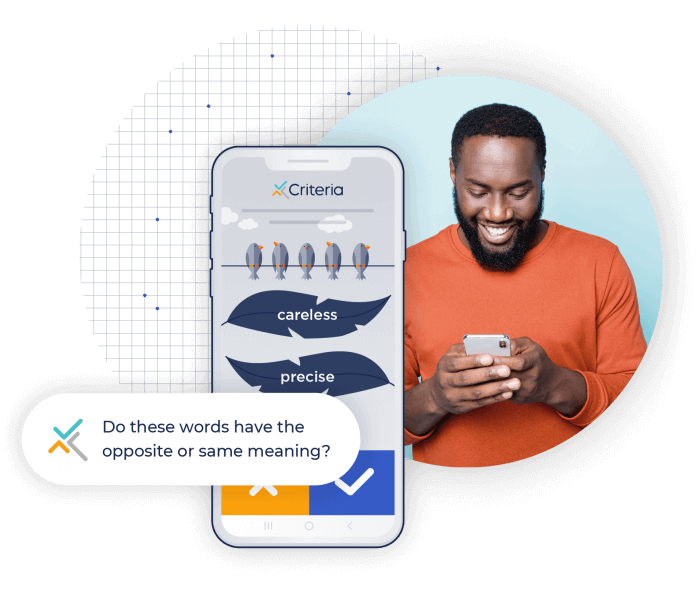 Engage your candidates
With the help of AI, adaptive technology, and mobile-friendly platforms, we're creating a more engaging assessment experience without compromising on precision. We design both traditional and game-based assessments that boost candidate completion rates and increase your candidate pool.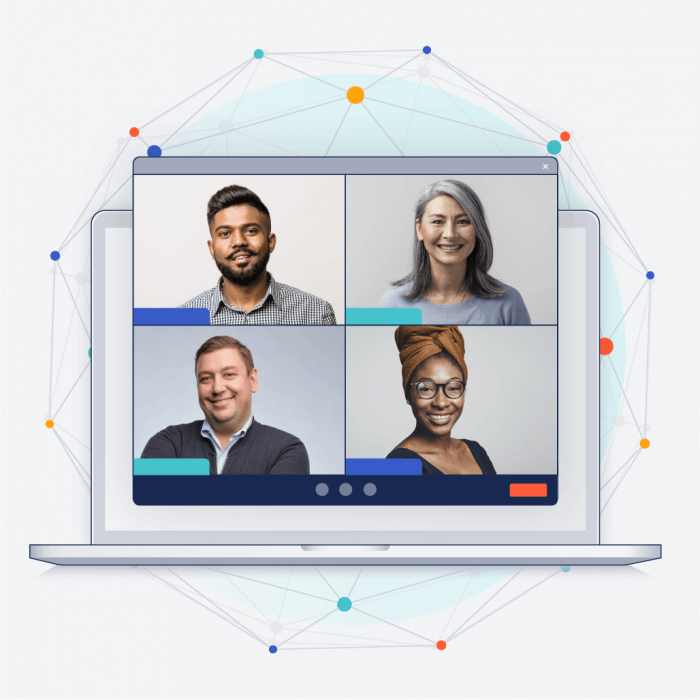 Hire a more diverse team
The traditional hiring process of resumes and unstructured interviews is flawed and often biased. Criteria's assessments provide a structured, fair, and objective way to evaluate candidates based on their potential, not their background. We rigorously validate our assessments to reduce bias, and we design our assessments to be shorter and mobile-friendly to increase access and widen your applicant pools. We're dedicated to working side by side our clients to build a fair and equitable hiring process that helps organizations achieve their goals to build stronger, more diverse teams.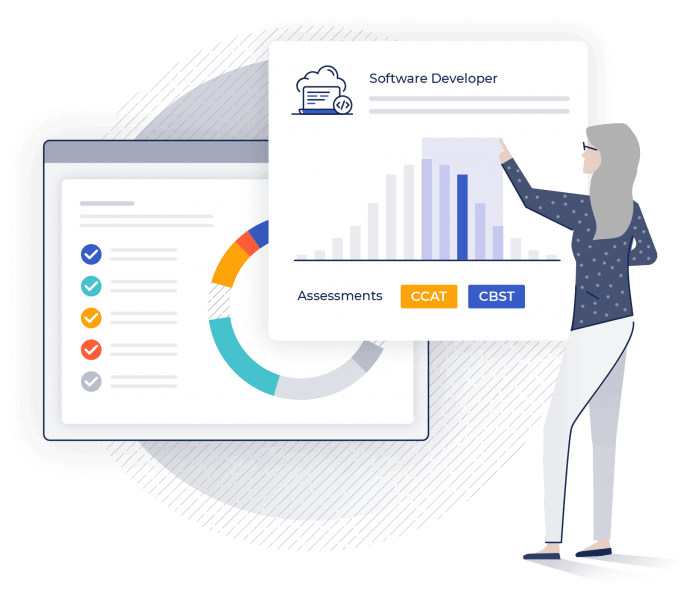 Customize a solution with our I/O team
For enterprise clients, our team of I/O psychologists can conduct a local validity study on your organization to establish custom baselines and identify the factors that drive the biggest business results for your team.
Proven success across every industry
We've successfully implemented assessments for organizations across every industry, with proven success at helping organizations onboard an assessment program that works for them.
Trusted by 4,500 organizations and counting