Make Better
Talent Decisions
Your goal is to build the best team. Our goal is to help you get there with multidimensional assessments, backed by science and delivered through our robust and user-friendly platform.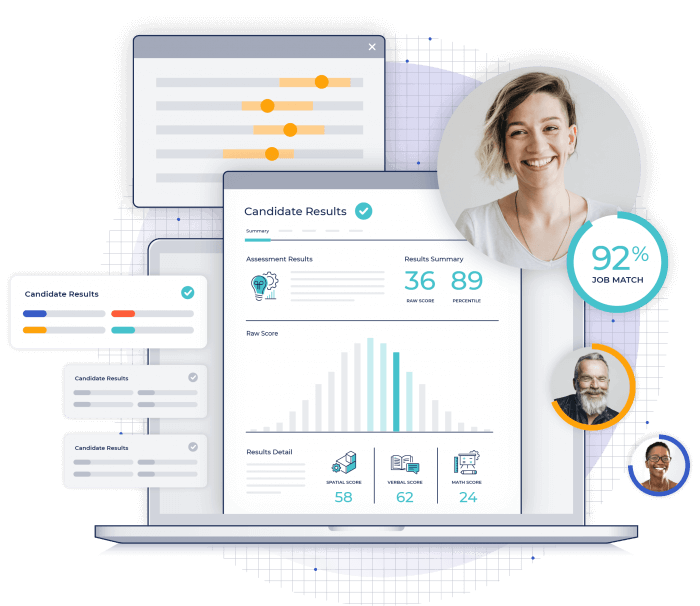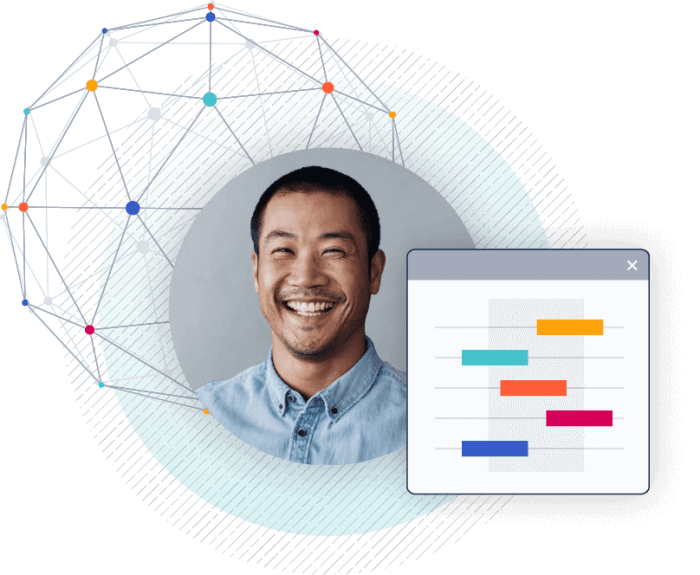 OUR ASSESSMENTS
People are multidimensional; so are our assessments
Your candidates are more than just a data point, which is why we created the most robust and comprehensive portfolio of assessments to paint a more complete picture of candidate potential.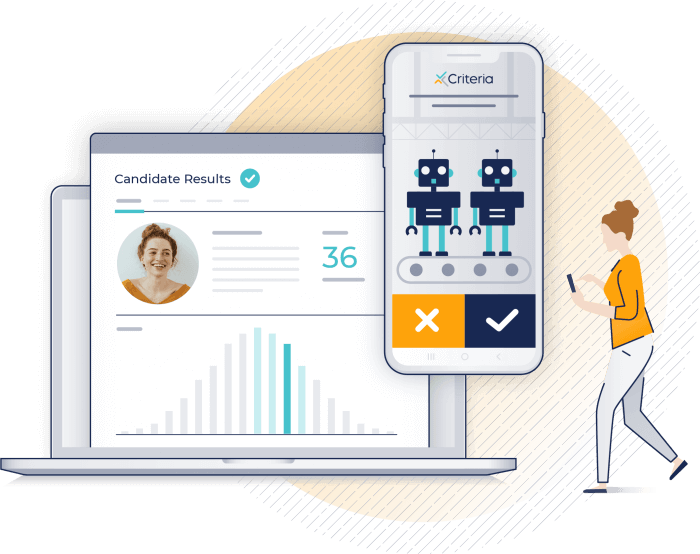 OUR PLATFORM
Flexibility that works for you
Test anyone, anywhere, at any time, with any of our tests. Our assessment platform is highly configurable and built to engage candidates.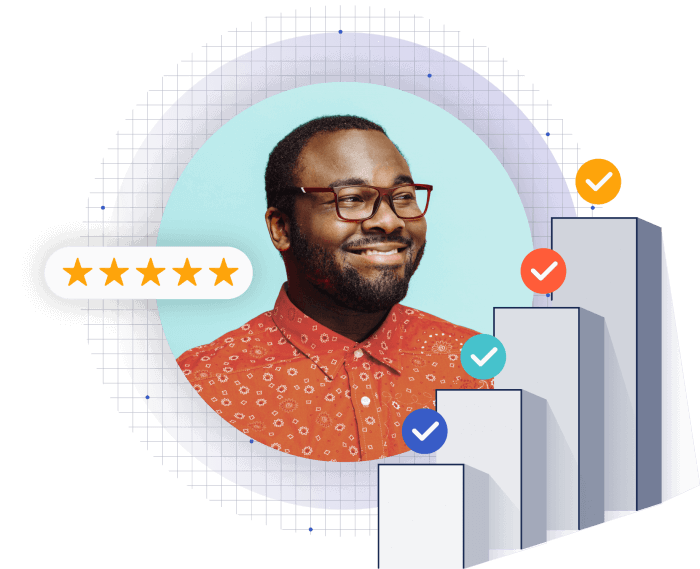 OUR SCIENCE
Validated to predict performance
Our science speaks for itself. We rigorously validate our assessments to ensure that they are fair, objective, and predictive of what matters most: job performance, long-term retention, and organizational performance.
Find your solution
Our technology is highly flexible and scalable, designed to fit right into your hiring process. Whether you're a Fortune 500 or a small business, we offer solutions for you.
Job Seekers
Have you been invited to take an assessment? Learn more about Criteria's assessments and get tips on how to prepare.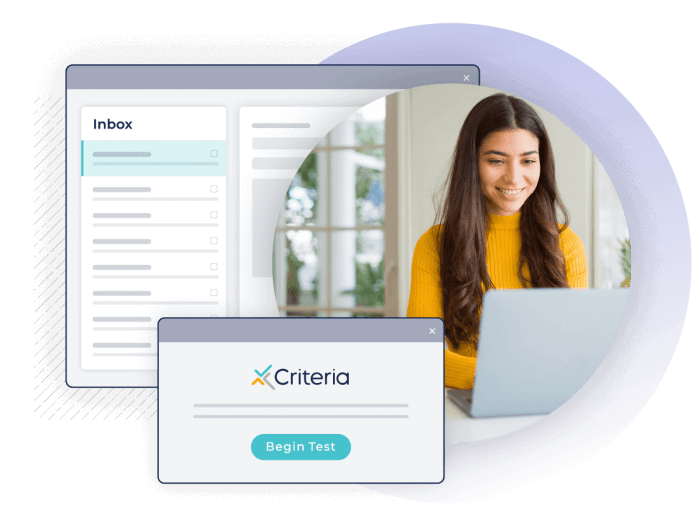 Trusted by 4,300 organizations and counting
We've helped companies across every industry grow their teams and make smarter talent decisions.