Our Platform
Flexible, Scalable, Robust
Make more informed talent decisions with our assessment platform. Designed for peak configurability, Criteria seamlessly fits into your process, making it easy to administer assessments, manage your candidate pipeline, and interpret results.
Get Started for FreeLearn About Pricing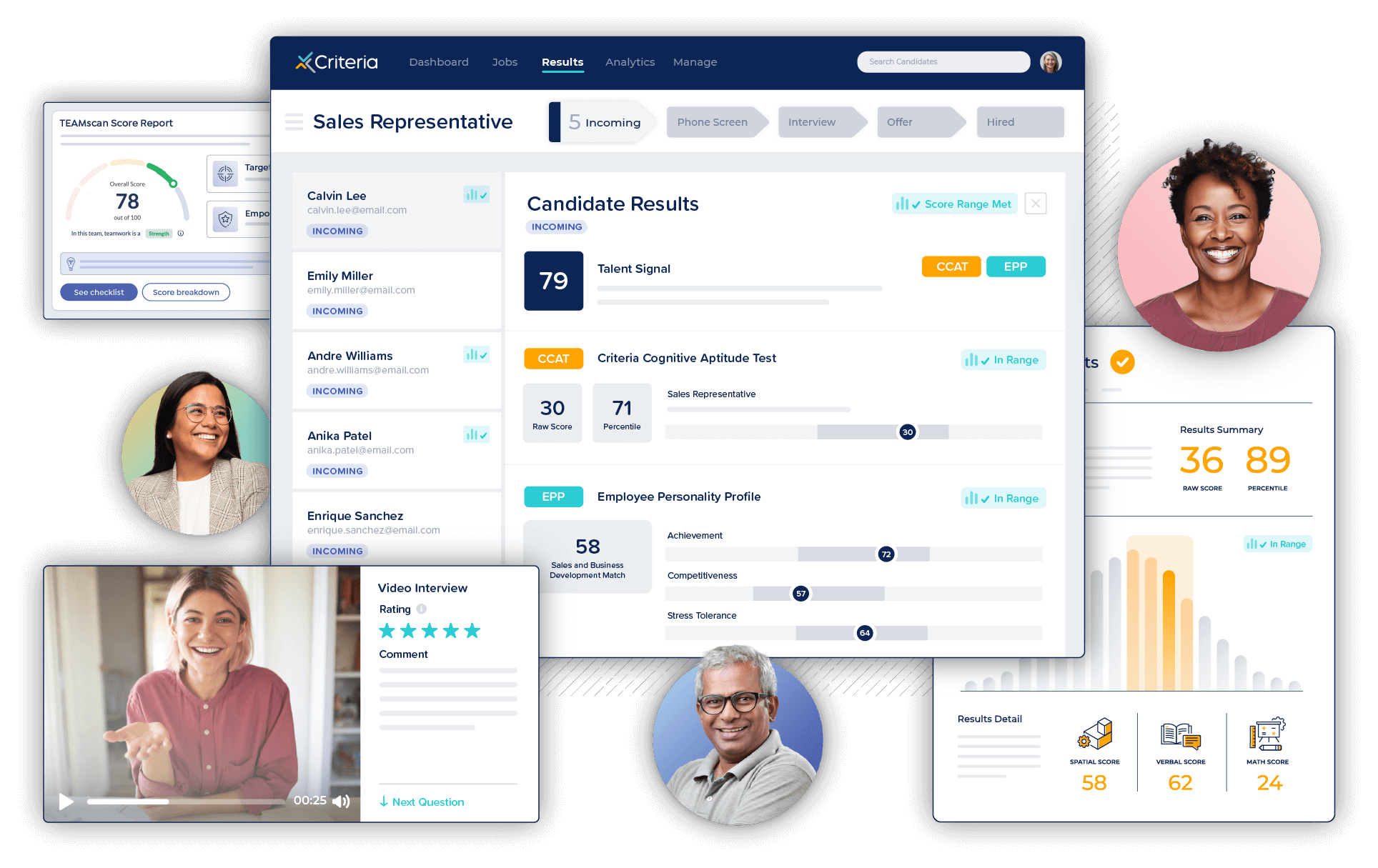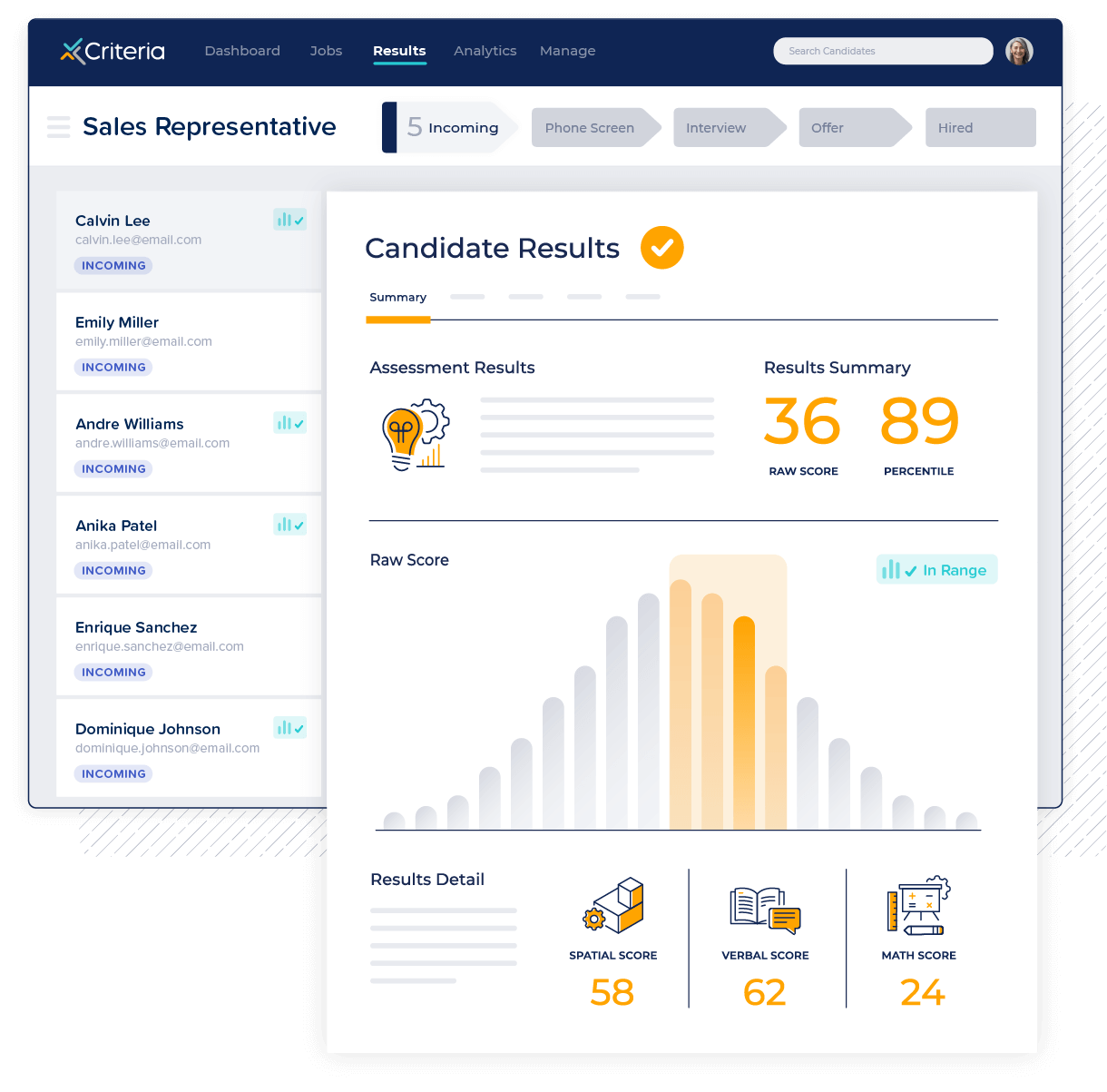 We fit into your existing hiring process
Our flexible technology makes it possible for you to seamlessly integrate assessments into your current systems and processes. We partner with a wide range of ATS and HRIS platforms to provide streamlined integrations.
Powerful insights at your fingertips
See results in real-time
The moment a candidate completes the assessments, you can view the results in the platform or get the reports right in your email.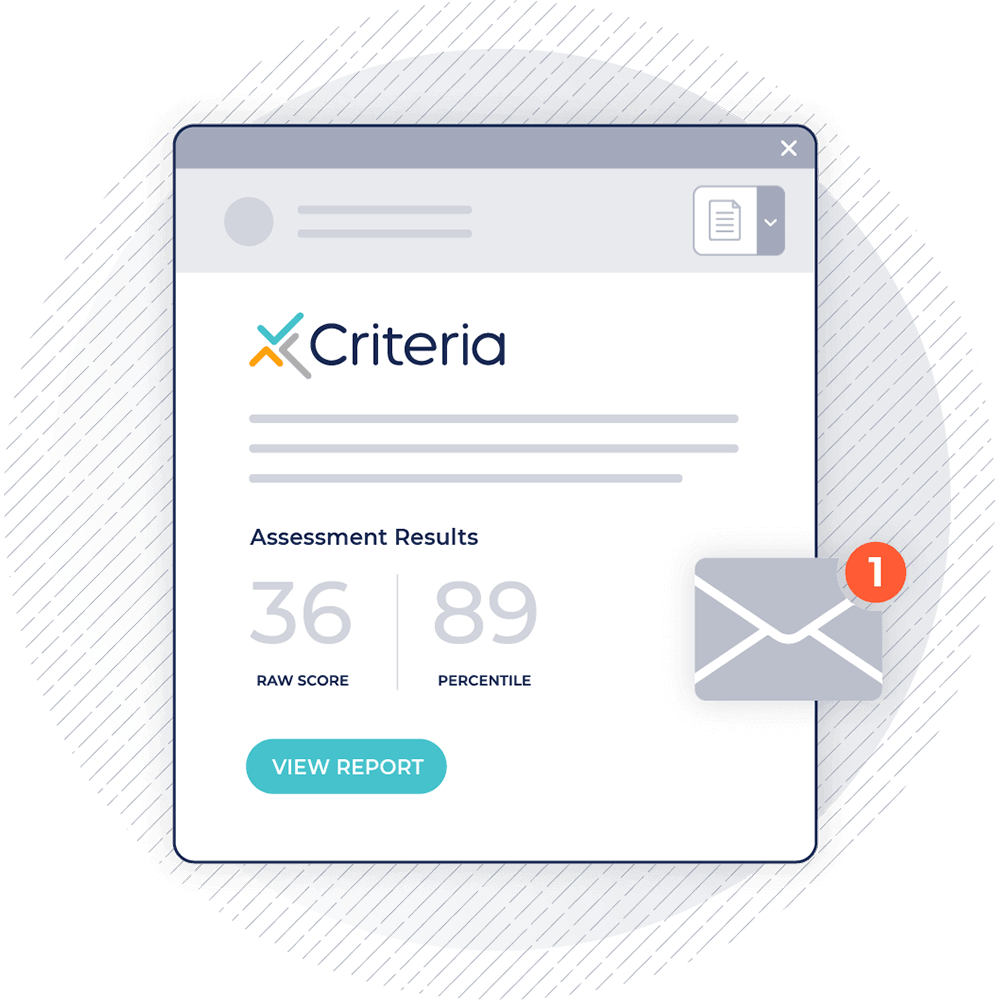 Intuitive score reports
We make science accessible with score reports that are easy to understand, giving you actionable insights immediately. No need for hours of training to interpret a report!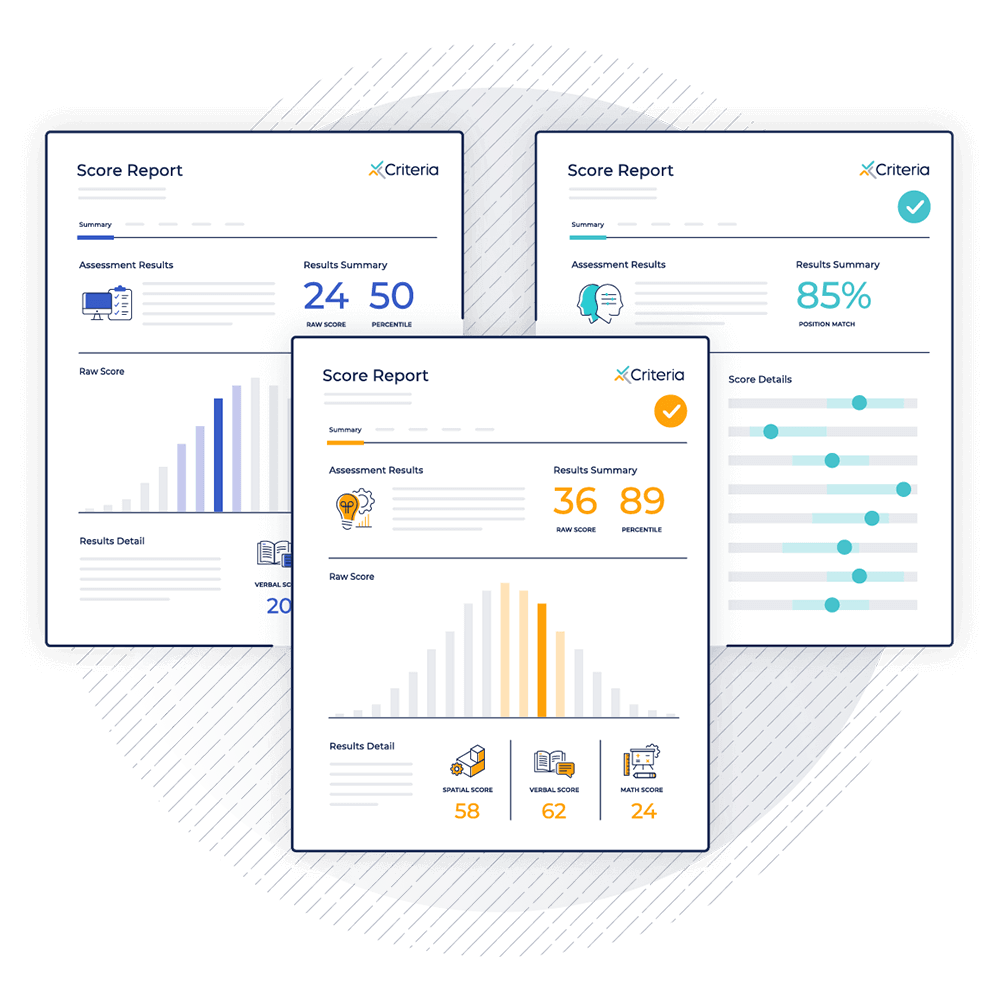 Analyze and compare your candidate pool
Use our tools to compare your candidates based on their scores. You can also establish custom baselines using results from your current workforce.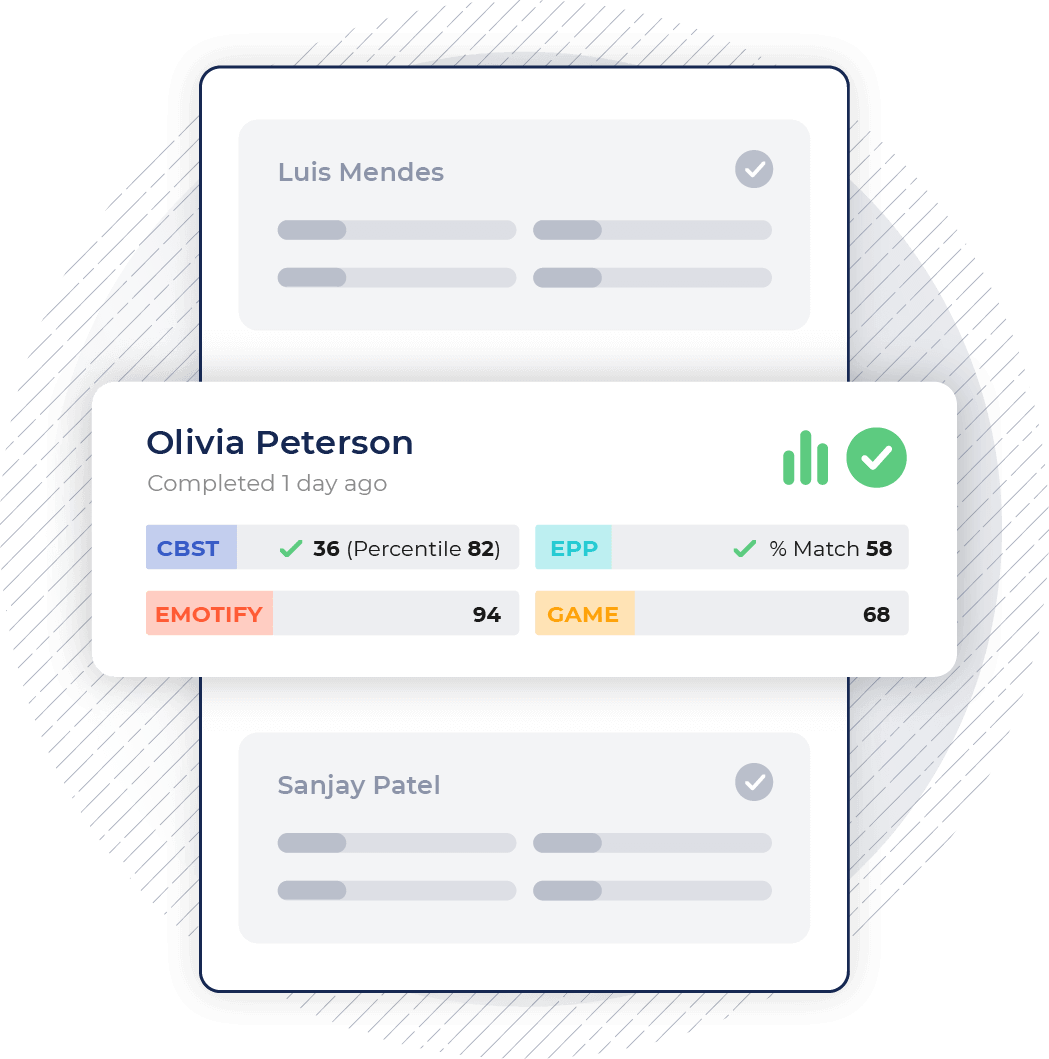 Manage your candidate pipeline
Within our platform, you can send emails to your candidates, move them through the hiring pipeline, and even send them reminders to complete their assessments.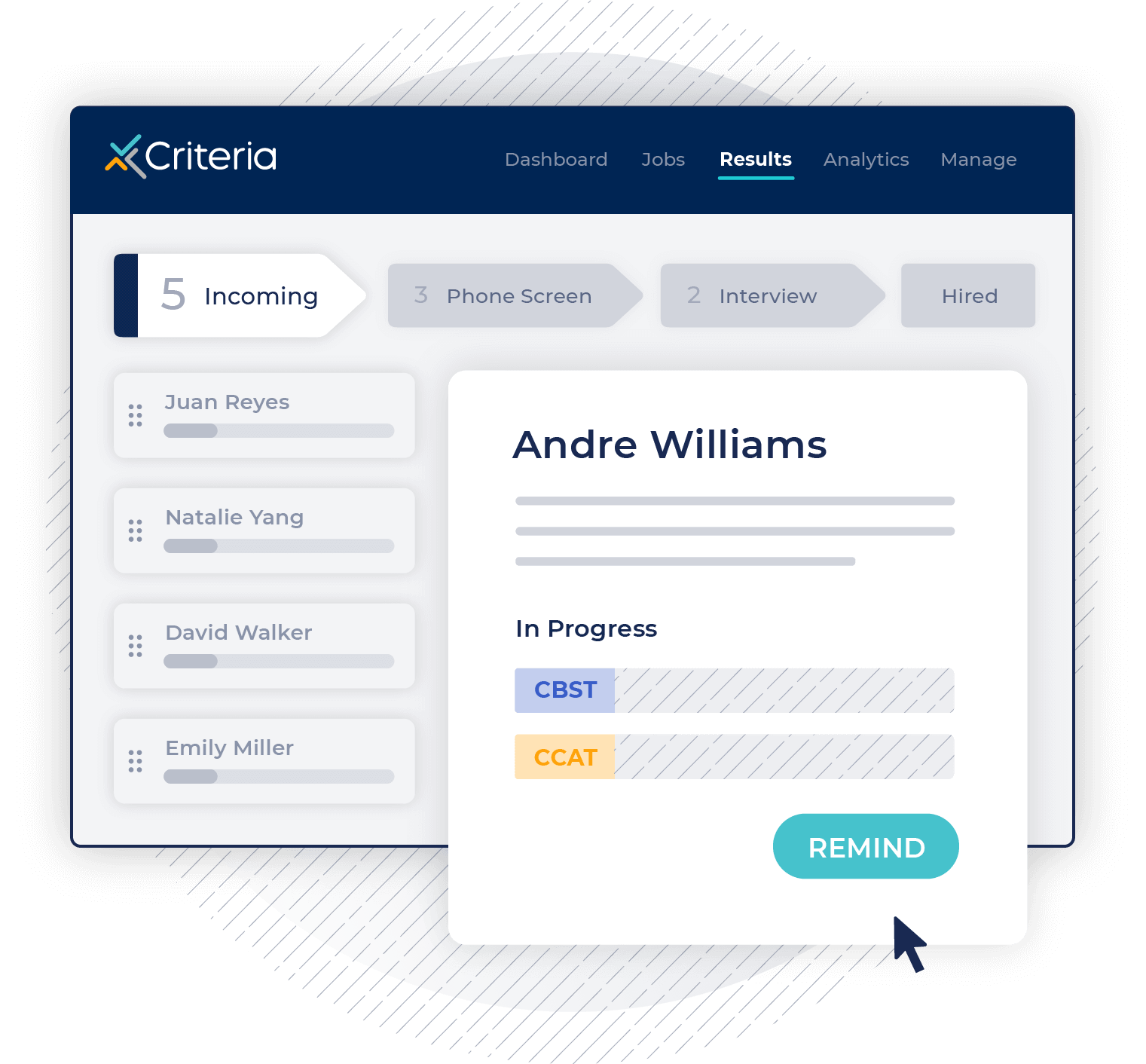 Measure metrics that matter
Track hiring metrics and candidate feedback using Criteria's reporting and analytics capabilities. Monitor your recruiting efficiency and optimize your hiring process with a data-driven approach.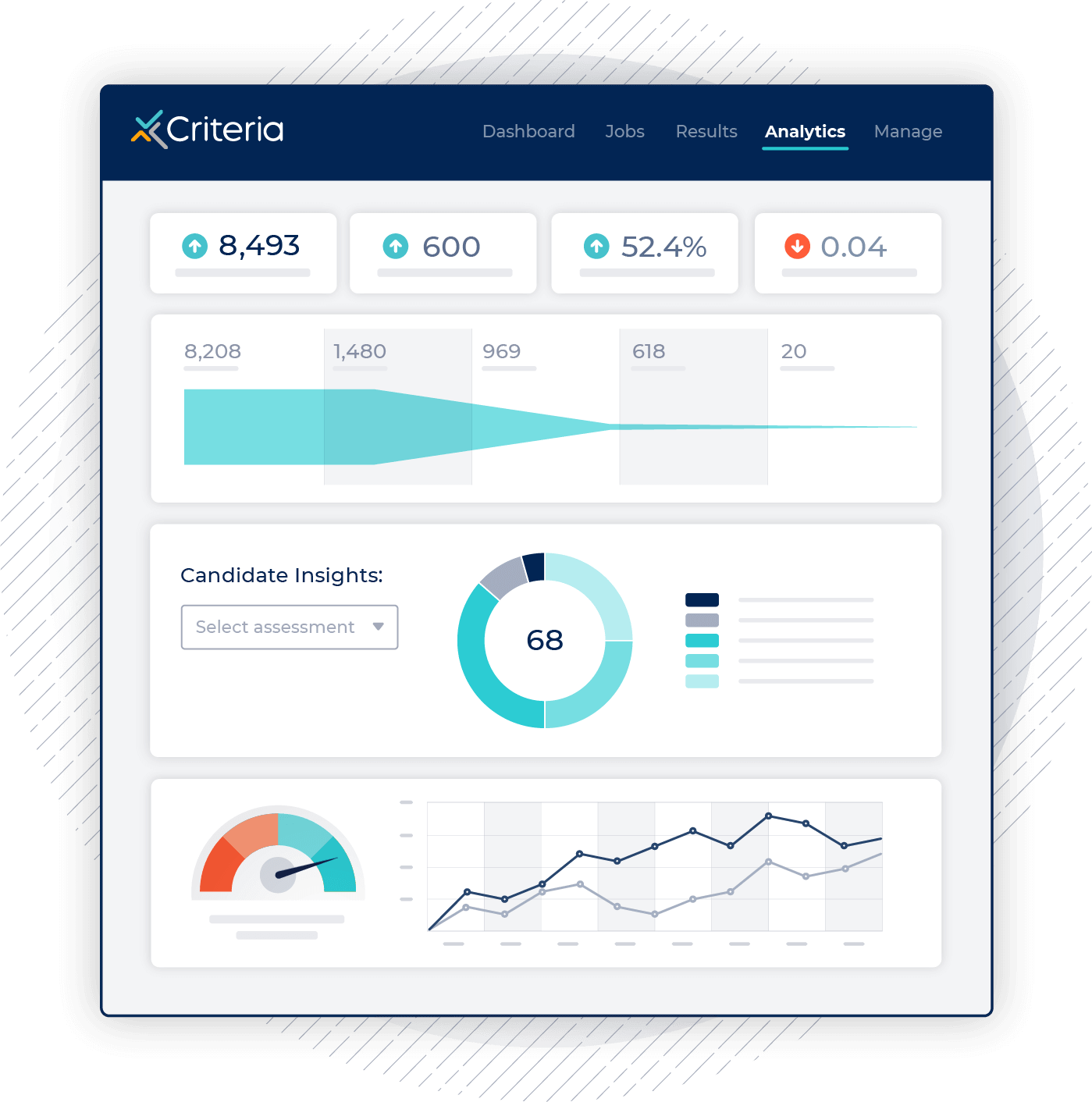 Scalability that works for you
Whether you're an enterprise who needs to scale your assessment program for thousands of candidates each year, or you're a small business who has been burned for the last time by bad hires, we're here to help you build your best workforce.

Video Interviewing
Meet candidates at scale with asynchronous, pre-recorded video interviews.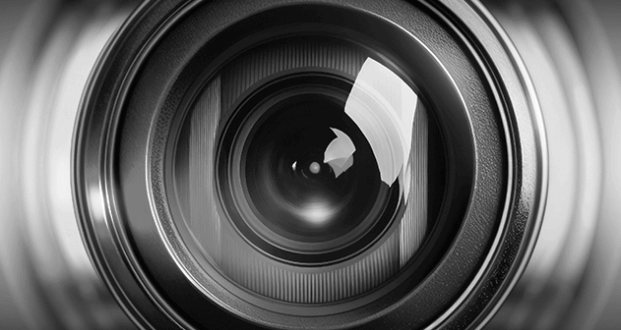 Live Interviewing
Add structure to live interviews with a solution that sits alongside your existing process.