Small & Midsize Businesses
Evaluate and Manage Your Candidates with Ease
Get up and running with our assessment platform. We make high-quality assessment solutions accessible to businesses of all sizes.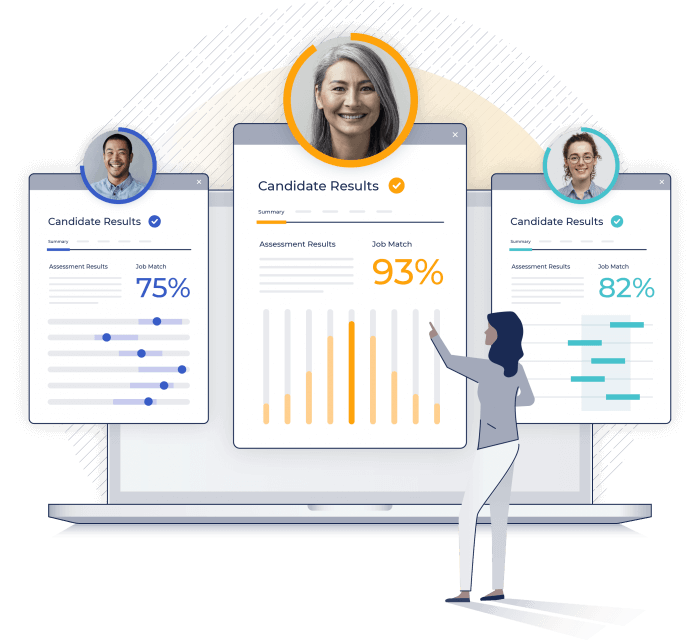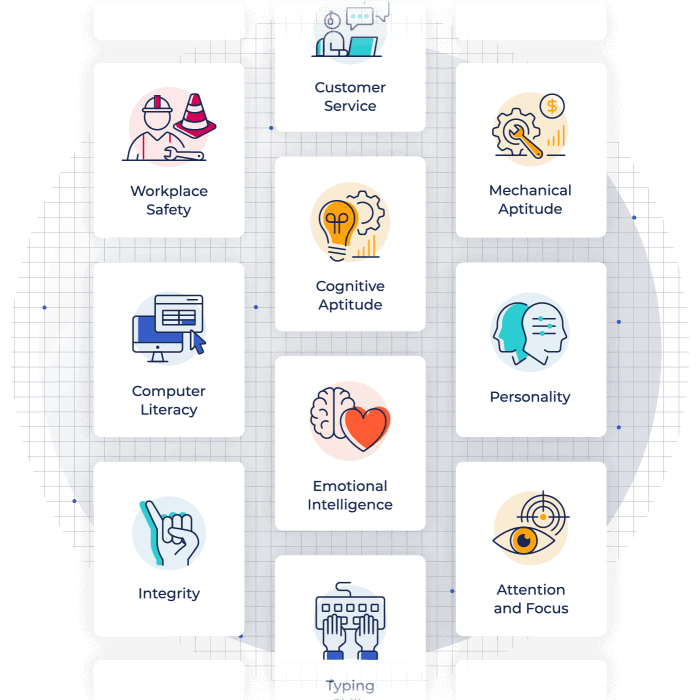 The most comprehensive portfolio of assessments
People are complicated, which is why we believe that the best way to understand your candidates is to evaluate them across multiple dimensions. Criteria delivers assessments spanning across cognitive aptitude, emotional intelligence, personality, risk, and skills.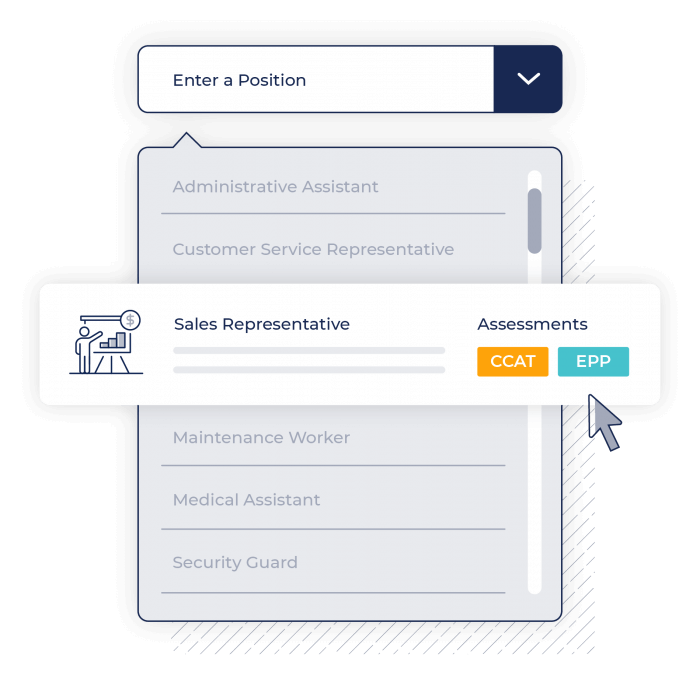 Choose assessments for over 1,100 job types
Our platform guides you through the process of selecting the right assessments for your organization based on the key skills and abilities for the role. We also offer validated baselines to help you understand how your candidates scored compared to global norming groups.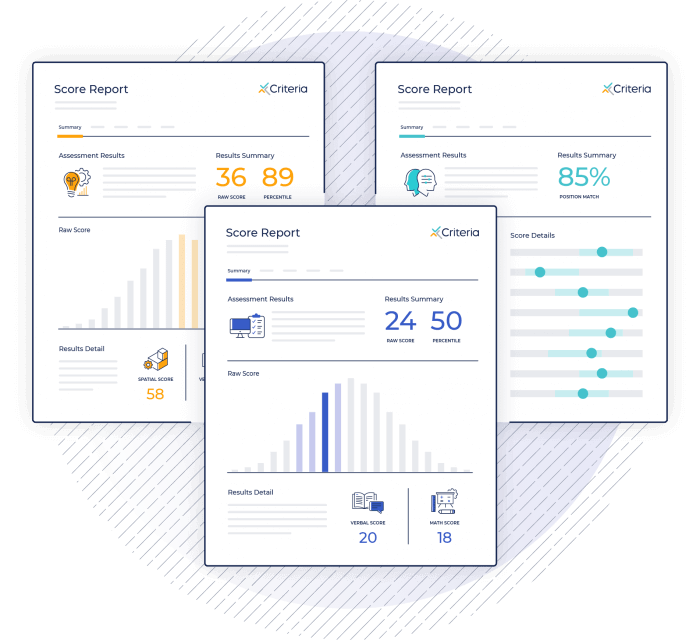 Score reports made accessible
The score reports are easy to interpret, providing powerful candidate insights at your fingertips. No lengthy training required to understand the results!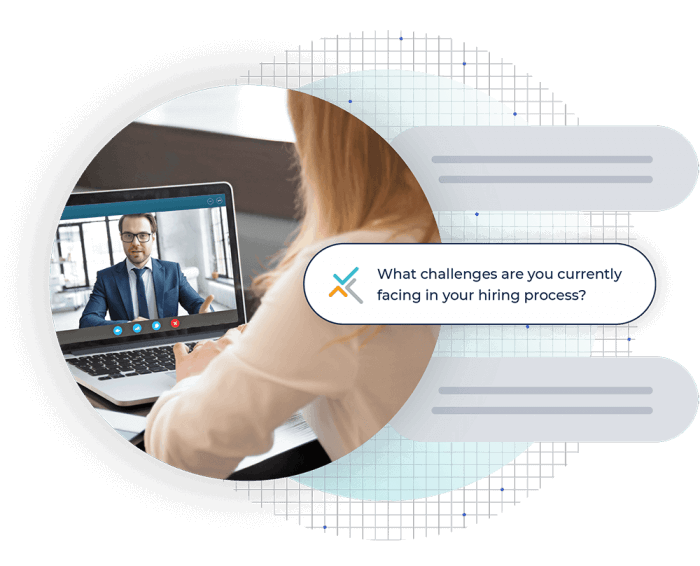 Your Customer Success Manager is here to help
Every customer is assigned a dedicated Customer Success Manager who is there to help you define your testing strategy and hire more effectively and efficiently.
Manage your candidates
With our assessment platform, you can manage your entire pipeline with our candidate management features.
Pipeline Automation
Create automation rules to automatically move candidates down the pipeline after certain actions are triggered.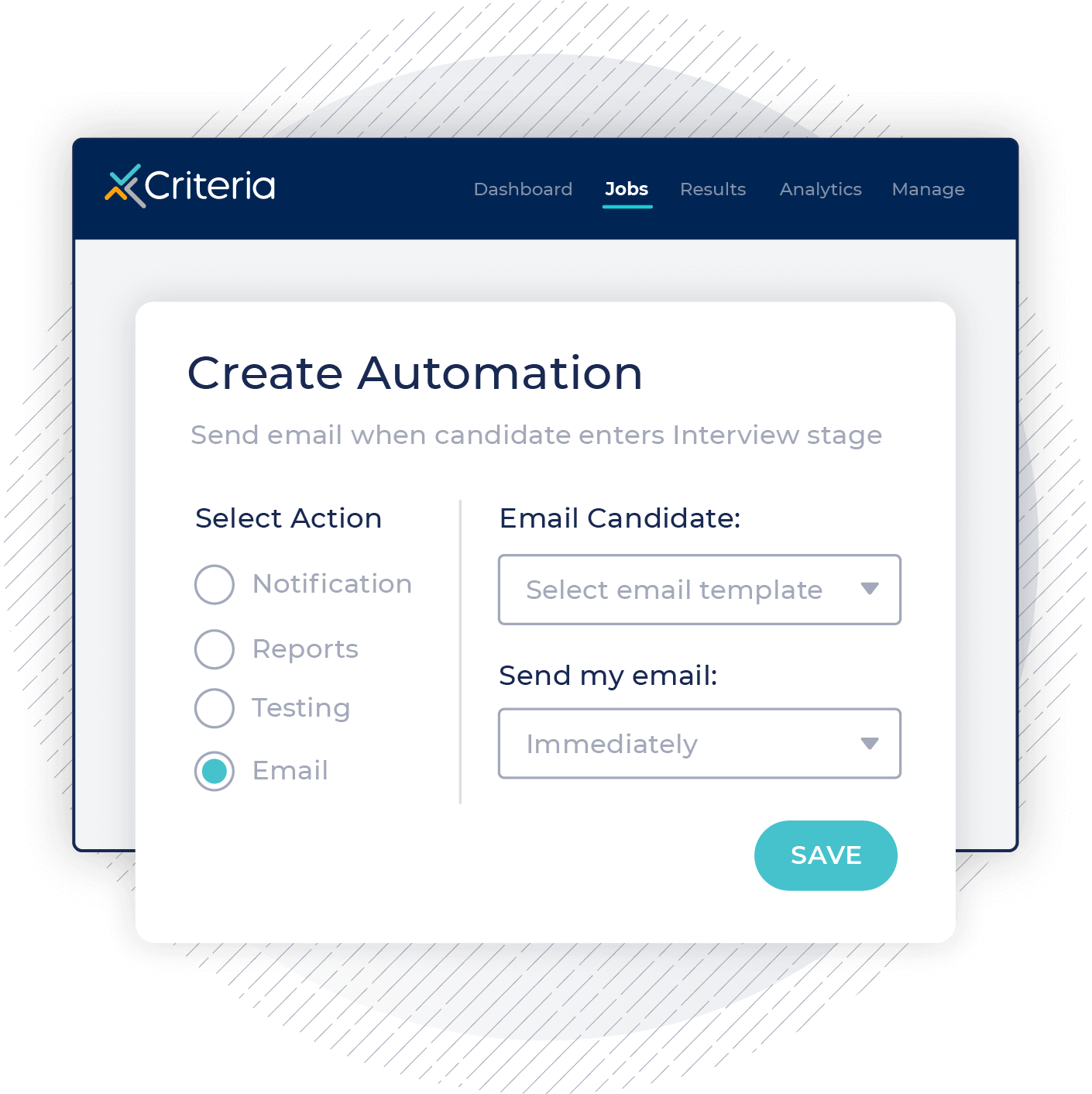 Customized Candidate Pipelines
Set up a custom candidate pipeline and drag and drop your candidates from one stage to the next.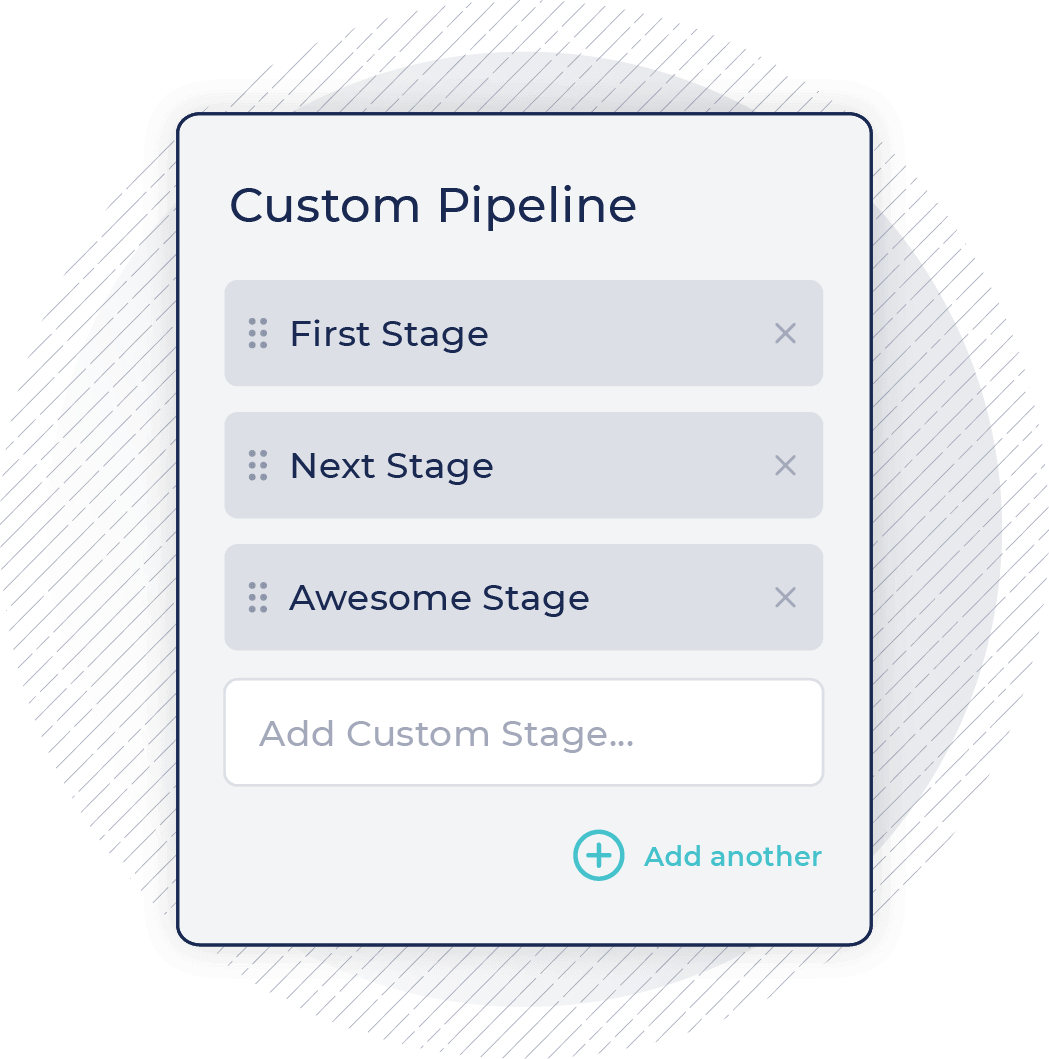 Candidate Communications
Manage your email communications to candidates within our platform. You can even send out messages to remind candidates to complete their assessments.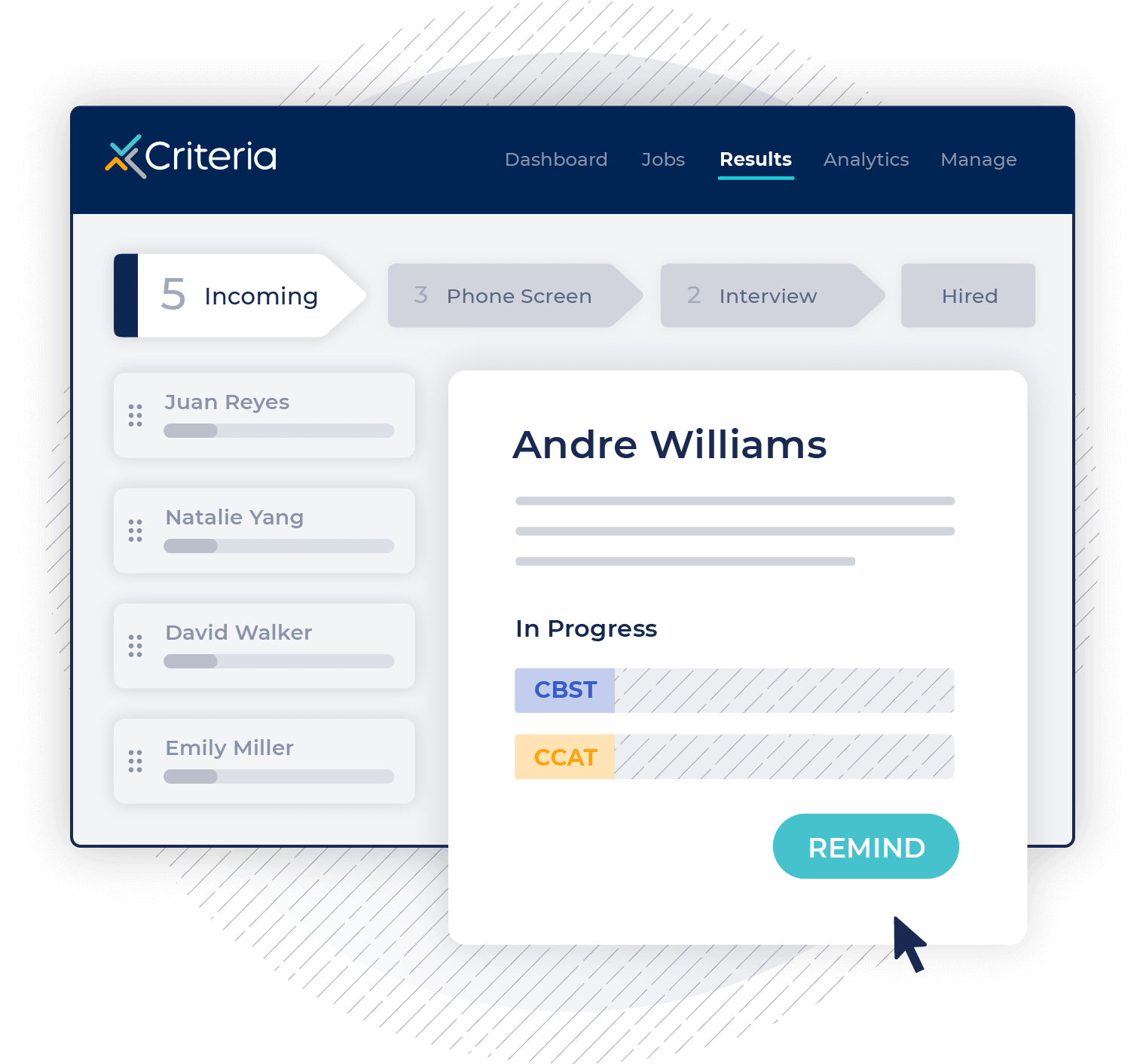 Candidate Ratings
Rate your candidates across different dimensions and collaborate with other members of your team to make the final hiring decision.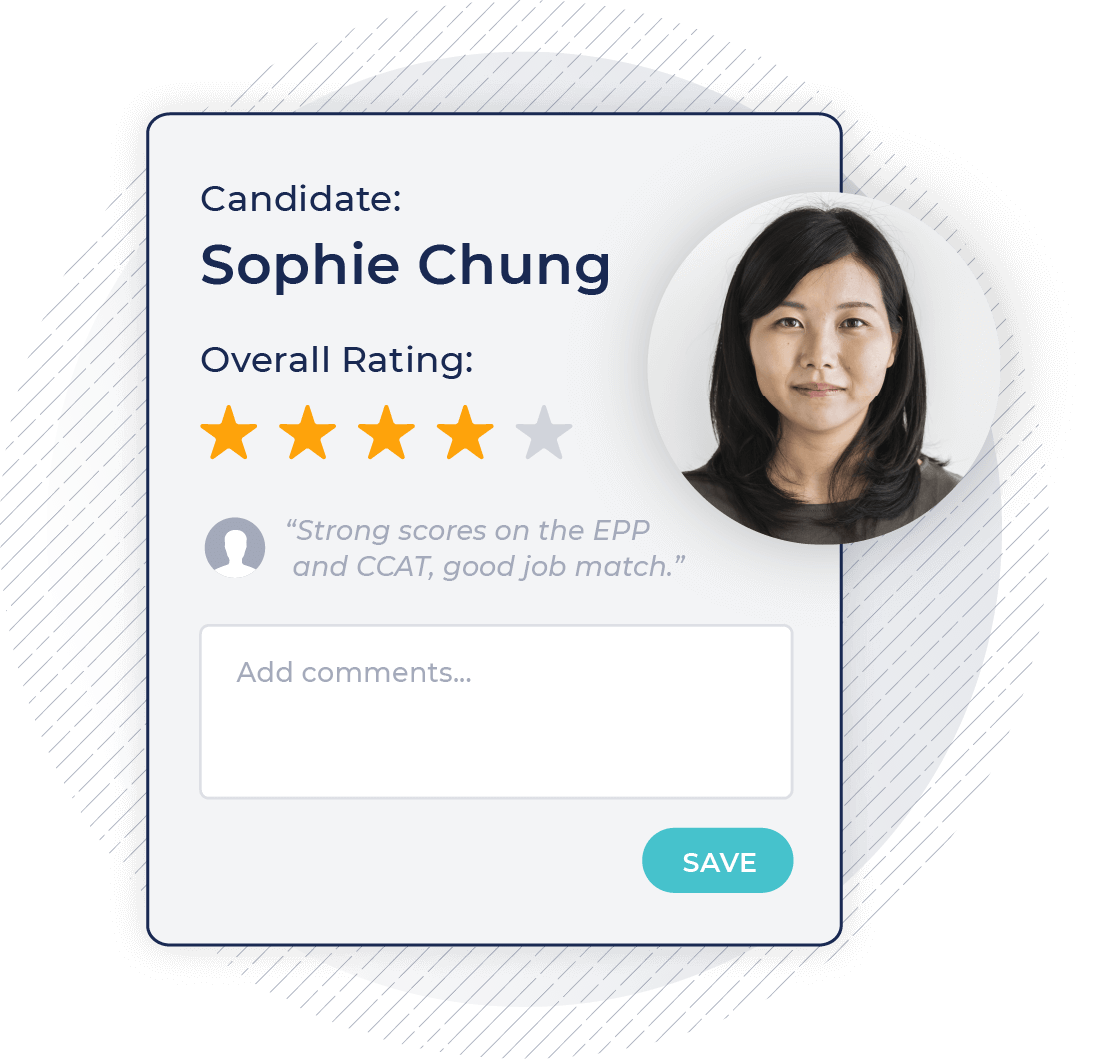 Applicant Sourcing
Understand where your candidates are coming from using applicant source links. Make more informed decisions about where to spend your sourcing dollars.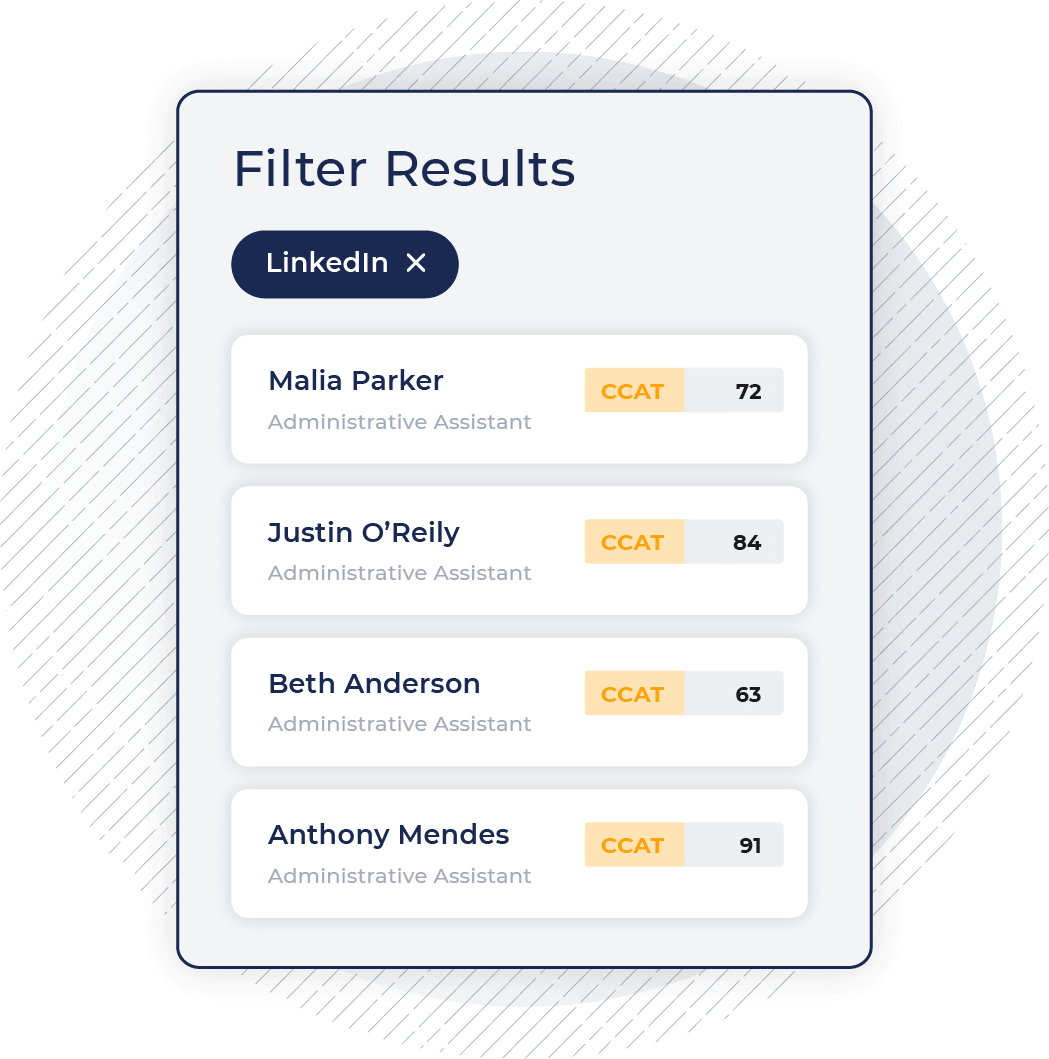 Custom TestMaker Tool
Create, edit, and deliver your own custom tests with our TestMaker tool. This is especially useful for evaluating industry-specific knowledge in your pre-hire candidates, or for creating training quizzes and internal surveys for your current staff.