Customer Success
Customer success drives everything we do at Criteria. We built a platform designed to help organizations make better talent decisions, and we're committed to helping our customers achieve that goal.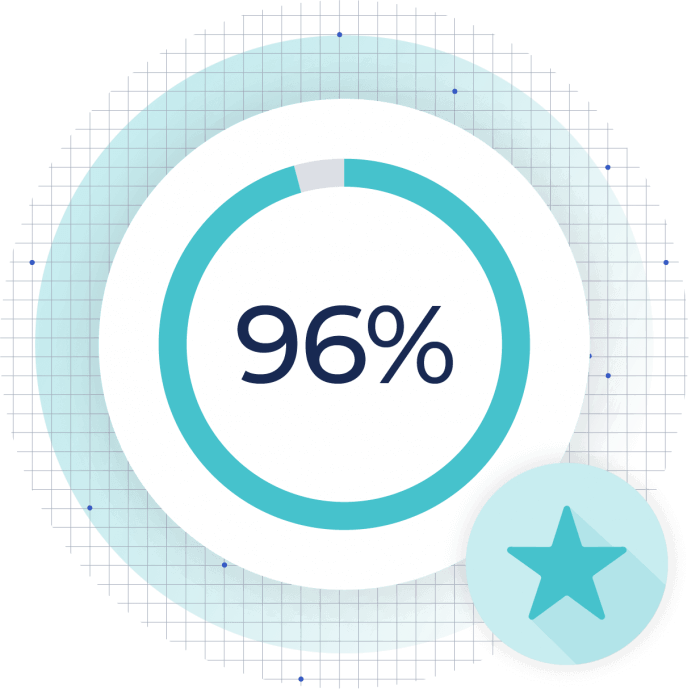 High Customer Satisfaction
We're proud to have a 96% customer satisfaction rating. Customer satisfaction is extremely important to us, and we take pride in offering an assessment platform that makes the hiring process easier and more efficient for organizations of all kinds.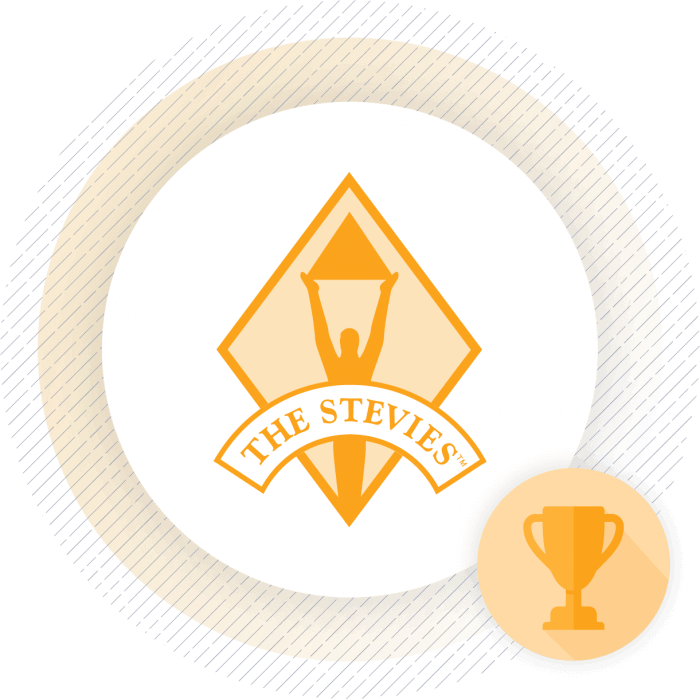 Award-Winning Customer Success Team
We take the "service" part of "Software-as-a-Service" very seriously. We work hard to provide the service you need to achieve your talent goals. Thanks to their efforts, our Customer Success team is the proud recipient of a Stevie Award for Outstanding Customer Service.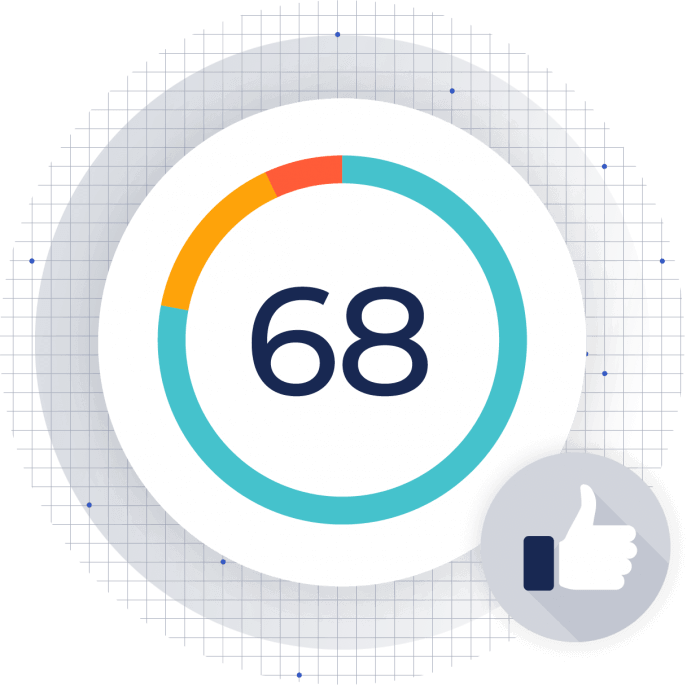 Net Promoter Score
We believe our Net Promoter Score of 68 is a testament to our commitment to all of our customers. This score means that an overwhelming percentage of our customers would recommend our platform to colleagues or friends.