Case Studies
Wholesale Distributor Improves Performance and Productivity
The Challenge
A wholesale distributor wanted to maximize the performance of its team of Material Handlers. Material Handlers are responsible for packaging products, maintaining stock, operating powered industrial equipment to assist with inventory, and driving short distances to transport materials.
The Solution
The organization partnered with Criteria to determine how well Criteria's assessments predict various metrics for job success within this role. Three tests were used:
137 Material Handlers participated in the study by taking the three assessments. The assessment scores were then compared to a handful of performance criteria specified by the organization, including Overall Job Performance, Productivity, and Hours to Achieve Productivity.
The Results
The results of the study found that all three assessments helped to predict performance for employees in the Material Handlers role across each of the performance criteria.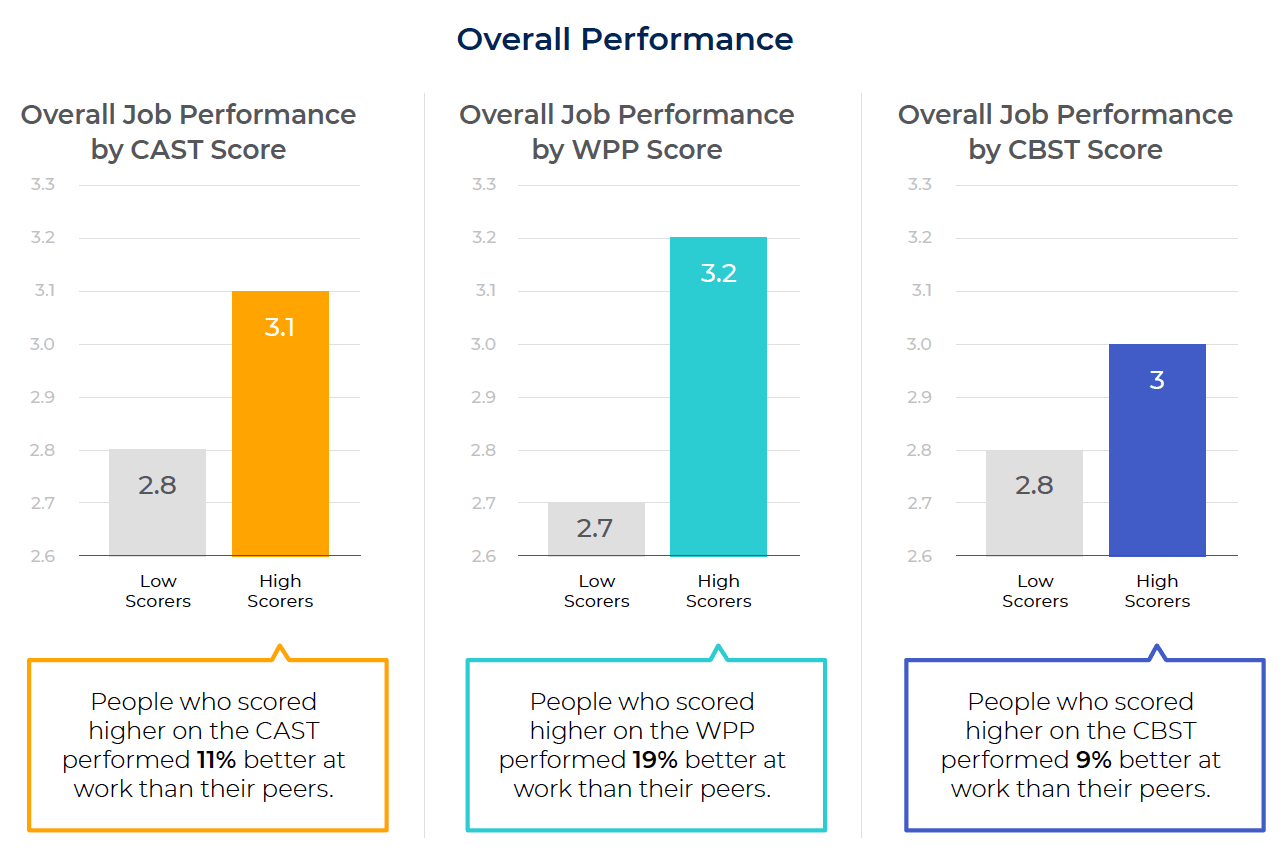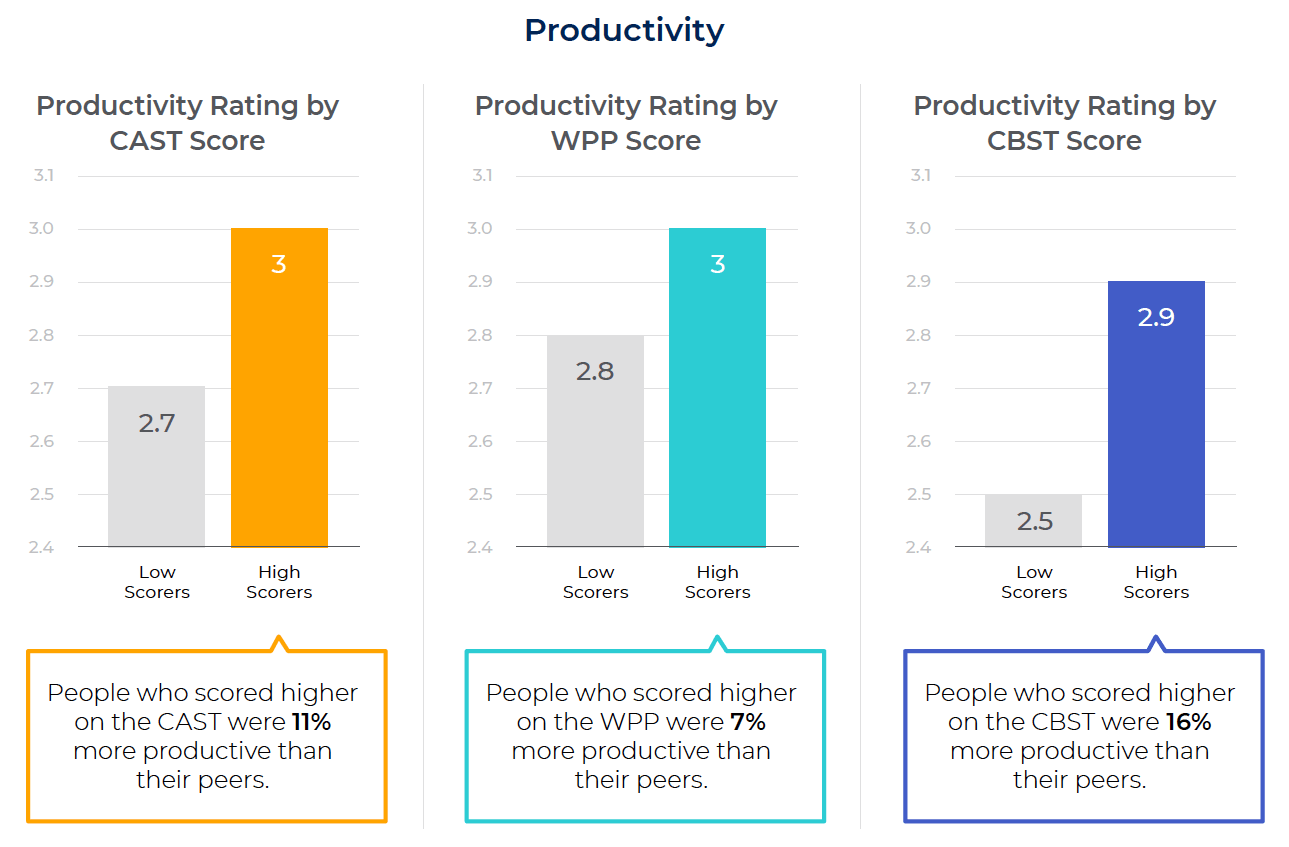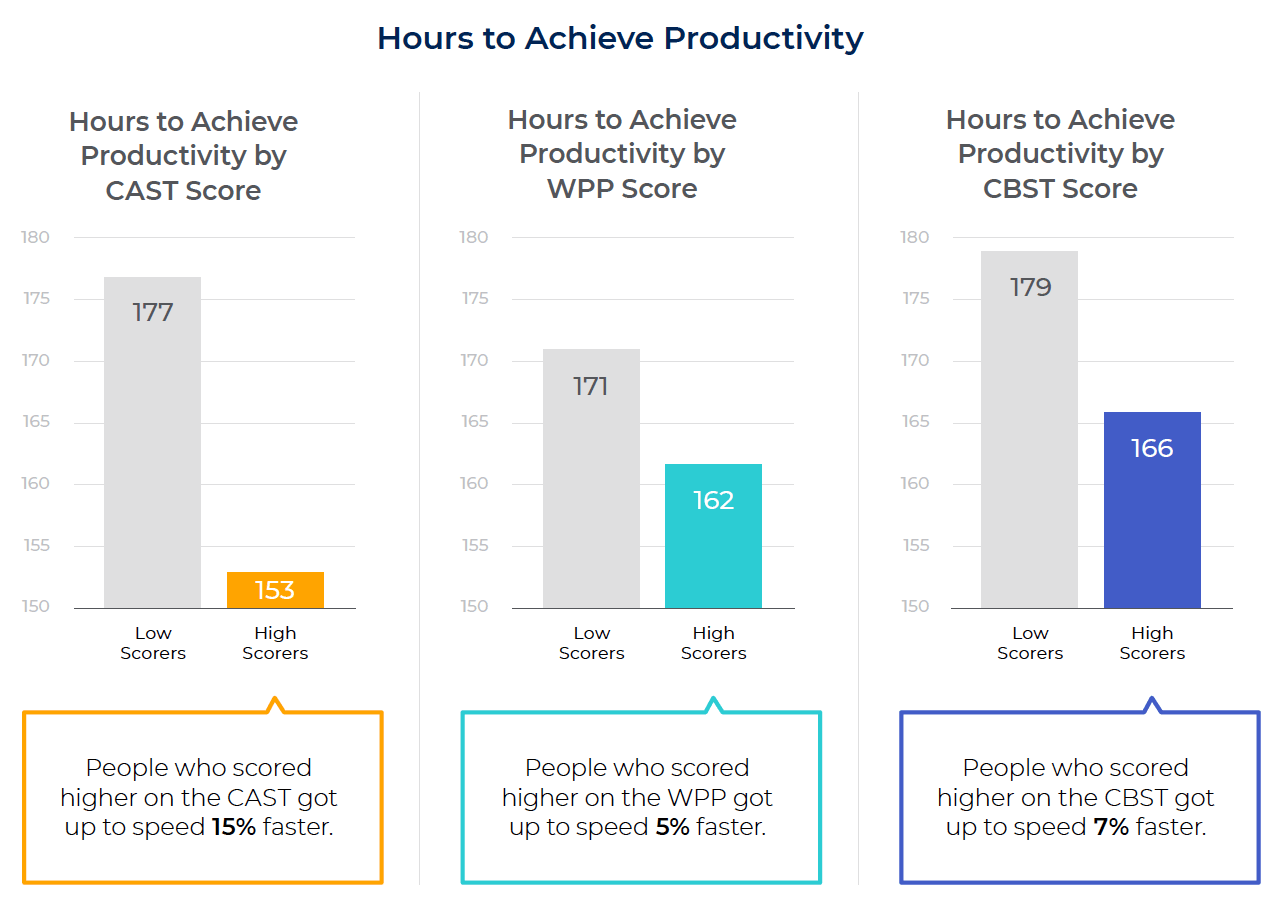 Using these three tests together helped the organization turn incremental improvements into major gains for the company's overall performance and productivity.
Industry
Wholesale Distributor