ON-DEMAND WEBINAR
The COVID-Effect: A Conversation on Hiring Trends in 2020 and Beyond
In this on-demand webinar, you'll learn the following:
Trends in the data from our 2020 Hiring Benchmark Report
Our 2020 Hiring Benchmark Report shares the results from a survey of 400+ hiring professionals around the world across a wide range of industries. We'll discuss key insights from this report as well as the top hiring trends of the year.
How businesses are responding to the COVID-19 pandemic
COVID-19 has presented new and unprecedented challenges for organizations of all shapes and sizes. We'll discuss the main ways businesses have been adapting and responding to the pandemic.
Our predictions for hiring in 2021
While the long-term effects of the pandemic are still unknown, there are clear trends that are starting to emerge. We'll discuss how we think these trends will impact employers as well as the future outlook of hiring.
And more! 
In this webinar, we'll also discuss topics such as the rise of remote work and whether it's here to stay as well as the shifts in the conversation around diversity in 2020.
Our Speakers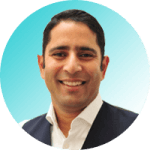 Ashir Badami
Director of Product Marketing
Criteria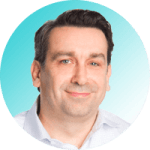 Josh Millet
CEO
Criteria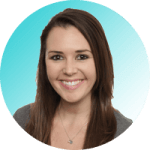 Kayla Mulligan
Strategic Enterprise Customer Success Manager
Criteria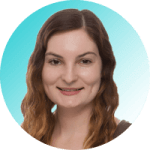 Michelle Silverstein
Director of Corporate Marketing (moderator)
Criteria